I Was About to Give Up on Writing
But then I received some great news!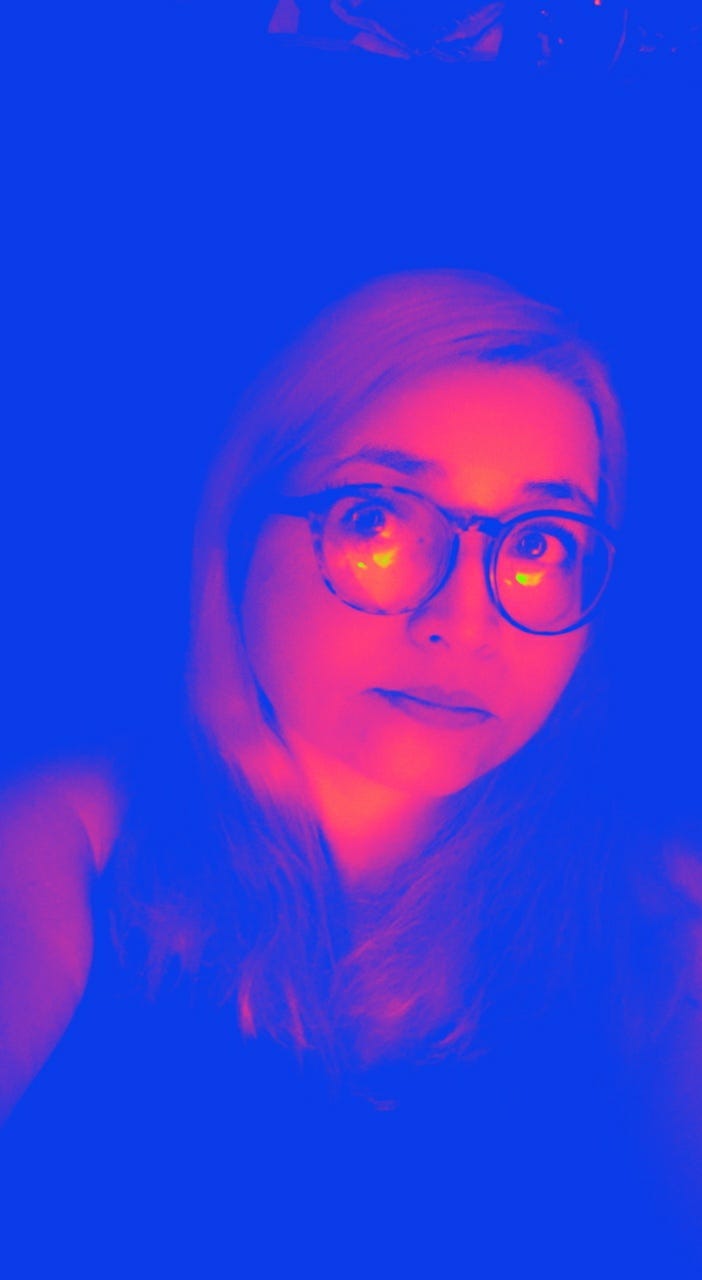 Good morning, gentle readers.
I'm going to be honest with you. Writing is hard. And while I thought writing would be easier during the pandemic (since I'm home more), I've found myself without the direction or motivation to write, well, much of anything.
Add in that I received three reviews out of all the free audiobook codes I gave out, much less being able to garner any reviews for any of my books on Amazon (where those things really do make or break an independent author), and I just thought, "I must be doing something wrong. My audience doesn't like my work anymore."
(My friends, Imposter Syndrome is real and worse when you also suffer from chronic depression!)