TWO Audiobook Sets Left!
All I ask is that you take the time to leave reviews!
I now have
two
copies of my audiobook box set remaining!
Audiobooks for a Review
If you are interested in one of the two remaining copies, please make sure you will leave reviews after you're done, as reviews are life! These are only available through Audible, so I will need the email you use with that service to send it to you.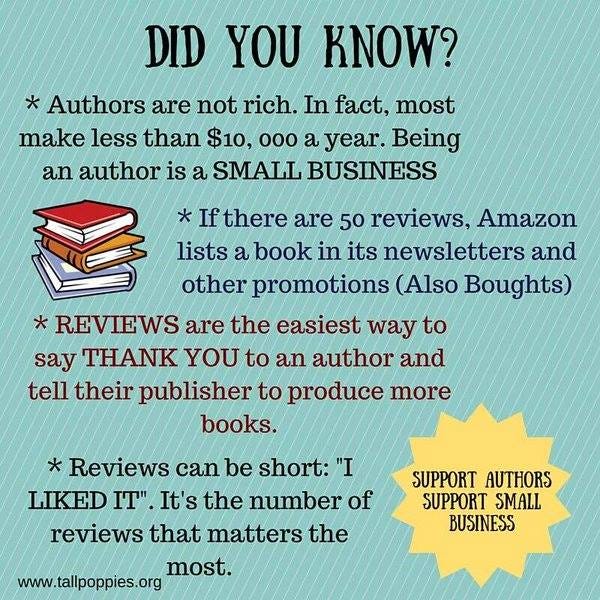 You can read more reviews or purchase a copy here.